Get Free Phones and loweron your monthly phone bill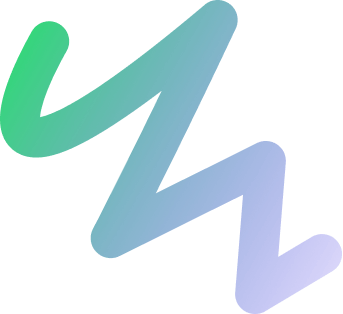 It is time to upgrade your phone system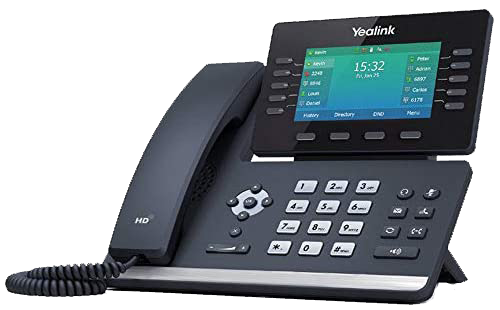 US Voice Over IP specializes in delivering top-notch business phone solutions to business in the Tri-State area since 2012.
Our primary objective is to optimize your communication infrastructure, ensuring cost-efficiency while delivering superior performance. We understand the importance of effective communication for your business, and our mission is to streamline your phone expenses without compromising on quality
At US Voice Over IP, we're dedicated to offering unbeatable prices for premium communication solutions tailored to meet your business needs. Our commitment lies in providing you with the most reliable and cost-effective communication services in the market.

Elevate your communication experience with our cutting-edge cloud-based phone system. We'll equip your office with brand-new phones at absolutely no extra expense. Enjoy seamless communication and enhanced efficiency without breaking the bank.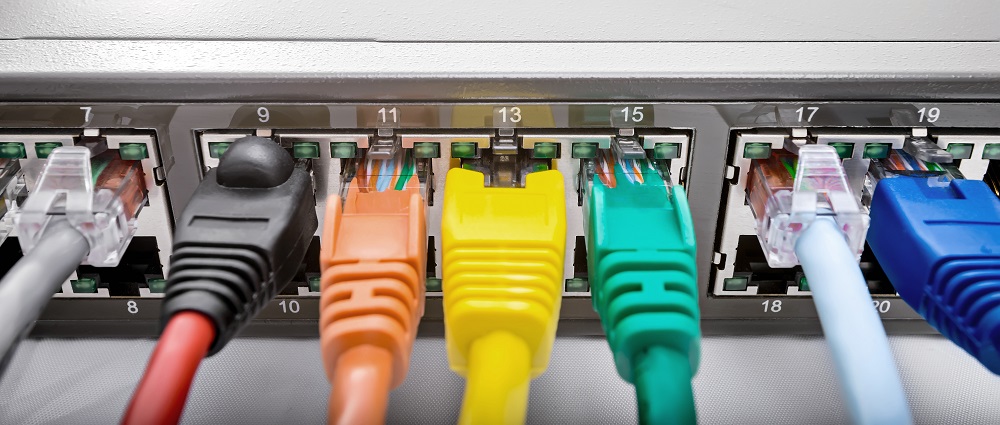 Ideal for larger accounts, our in-house PBX solution allows you to purchase the PBX and phones upfront, resulting in a significantly reduced monthly service fee. Take charge of your communication infrastructure and experience cost-effectiveness like never before
Upgrade your outdated phone system to cutting-edge VOIP technology and unlock a whole new level of communication efficiency. With VOIP, you can experience seamless connectivity, crystal-clear voice quality, and advanced features that can transform the way you do business. Say goodbye to expensive phone bills and hello to cost savings with our affordable plans. 
Automated Attendant (IVR)
Attended Transfer
Blind Transfer
Blocklist/Allowlist
Call Detail Records (CDR)
Call Forwarding
Call Parking
Call Recording
Call Routing
Caller ID
Dial by Name
Do Not Disturb (DND)
Mobile extension
Music on Hold
Ring Group
Speed Dial
User Portal
Voicemail to email
eFax
800 number